Access control solutions help businesses protect their assets by restricting entry to secure areas to authorized individuals. Although the specifics of each system vary, one thing they all have in common is the need for an identifier—something the user has, knows, or is—to present for access.
Access Control | Business Security | Commercial Security
What is a door access control system? High security is essential to the success and growth of any business. Whether you run a gated community or your IT company has a secure server room, there will always be a reason to protect your people and resources. Today, the new security trend is door access control systems.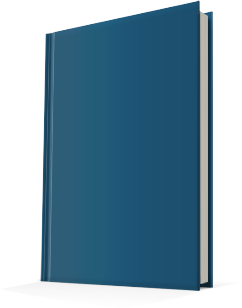 Grab your copy of What is verified security?
Sonitrol's proprietary technology will reduce false alarms, receive priority police response (average 3-5 minutes), and ensure employee safety 24/7.
Access Control | Business Security | Hosted Access Control
These days, cyber threats get most of the attention when discussing security risks to businesses. Although hackers and unseen enemies constantly threaten businesses, physical security must also be a priority. Companies face many internal and external threats, including the theft of tangible and intellectual property and workplace violence.
Business Security | Video Surveillance
Video surveillance and security cameras provide essential tools to improve your business's safety and security. Security cameras allow you to see what's happening at any time. In this article, we will discuss the 20 top benefits of security cameras.
Business Security | Video Surveillance
Protecting assets should be—and always has been—a significant concern for businesses. Some forms of protection include locking vehicles in shops after operating hours, protecting storefronts with an electronic intrusion detector, hiring security guards, or installing a security camera system. Whatever system you choose, your business needs protection.