A reliable security system is a complete necessity for all businesses. Video surveillance can help protect employees while preventing the loss of vital company goods and confidential data. Commercial-grade security cameras are a must, from large entities to small local businesses. However, not all security cameras are equal. Further, the variance in surveillance systems means some security cameras are better suited to meet your business's needs. The security system you choose will depend on several factors, such as the size of your business. For example, a small shop may require just one or two cameras to allow complete monitoring, while a building with multiple rooms and offices will likely need a more comprehensive and connected security system. Consider each factor to help make a more informed and effective decision.
Business Security | Video Surveillance
Video surveillance and security cameras provide essential tools to improve your business's safety and security. Security cameras allow you to see what's happening at any time. In this article, we will discuss the 20 top benefits of security cameras.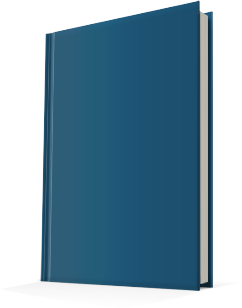 Grab your copy of What is verified security?
Sonitrol's proprietary technology will reduce false alarms, receive priority police response (average 3-5 minutes), and ensure employee safety 24/7.
Home and business owners can protect their buildings, possessions, and assets with security camera systems. While researching video surveillance methods, you'll run across systems using analog cameras and IP cameras. Understanding analog vs. IP cameras can help you choose the best security system for your situation.
Business Security | Video Surveillance
Protecting assets should be—and always has been—a significant concern for businesses. Some forms of protection include locking vehicles in shops after operating hours, protecting storefronts with an electronic intrusion detector, hiring security guards, or installing a security camera system. Whatever system you choose, your business needs protection.
Small Business Security | Video Surveillance
Did you know that retailers lose about $50 billion every year due to theft? National chains can afford expensive security systems, but what about a small retail store? Perhaps you don't own a store, but you'd still like to have a security system to deter crime. While it might seem like "spying," business security systems can help protect your bottom line. The question then becomes: which system is best for you? We take a look at the best security cameras for business.